GBC 34 Tilt Lift Workshop Module - 42075 C Model Building Instructions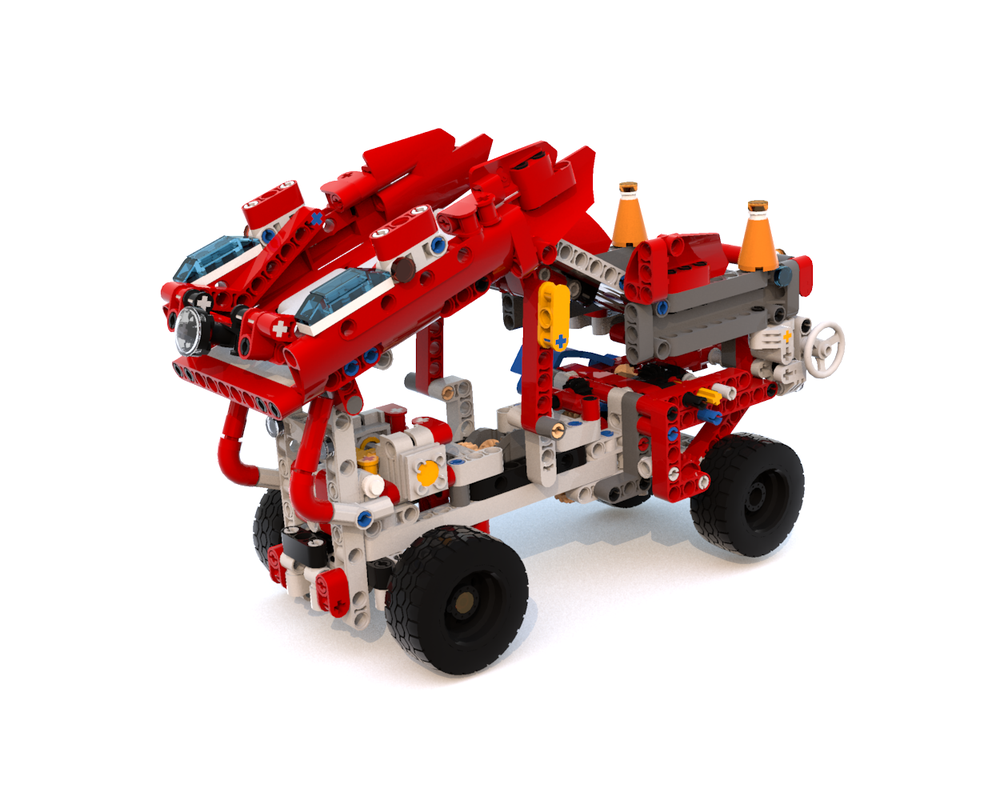 Inspired? 
Get the building instructions and start engineering today: https://pv-productions.com/product/gbc-34-tilt-lift-workshop-module-42075-building-instructions/
See also our other GBC C Model Building Instructions: 
https://pv-productions.com/product-category/lego/
It has never been easier to build a complete Great Ball Contraption (GBC) loop yourself! GBC 34 features a nice tilt lift module which can directly be inserted in any GBC layout. Using a more accessible LEGO Set and focusing on one single mechanism makes that this GBC by far one of the best GBCs to get started.
This GBC is entirely built using only parts from the LEGO First Responder and can be referred to as
model C
of the 42075. This GBC makes sure you master the GBC building techniques and tricks so that you eventually also can build your own GBCs. The whole machine is powered by hand on default but can easily be upgraded with any LEGO motor (more information in the building instructions).
This GBC works great with
our GBC balls.
Did you already check out the rest of our
42075 C Model family.Master gearing & mechanisms
Learn about the wonderful world of mechanisms by building our GBC 34 Tilt Lift Workshop Module which features a
nice efficient Tilt Lift mechanism
. While building GBC 34 you will learn basic engineering at its best. Think of gearing, forces, mathematics, sturdy constructions, automation,
cool mechanisms
like the
slide mechanism, synchronized levers
and so much more!
The GBC Balls are being hold in the beginning of the module until the tilt lift arm comes down and picks up a
batch of GBC Balls
. It then rises the tilt arm again until the balls start to roll and exit the module. This GBC can easily be inserted in a bigger GBC layout without any other modifications. In this way you can easily combine GBC 34 with other GBC Modules. How long can you make the loop?! :)
Because this LEGO set doesn't include a LEGO motor by default, this GBC loop is hand powered by rotating a handy handle. However we created pre-designed motor mounts so you can easily upgrade this GBC loop with any of the LEGO Power Functions Motors available and make it go on it's own. How cool is that! Batteries can easily be replaced.
Fun Fact: Designing a GBC from such small part inventory really took all the ingenuity and experience we gathered over the years. Parts are being used in a new way and many problems had to be solved for getting this GBC to work and making it sturdy and reliable. Using over 95% of the parts that come with the set we really did get the best and most out of the original LEGO 42075 set. There was a real challenge to build a GBC from such a small set but we succeeded again.
Don't own the LEGO 42075 First Responder?
No worries!
This GBC is build using a lot of ordinary LEGO parts which makes it really easy to build this GBC without even owning the LEGO 42075 Set. See also the Part List above.
Get the GBC Balls and accessories
The GBC Balls are available
HERE
.
Also take a look at
our accessories
.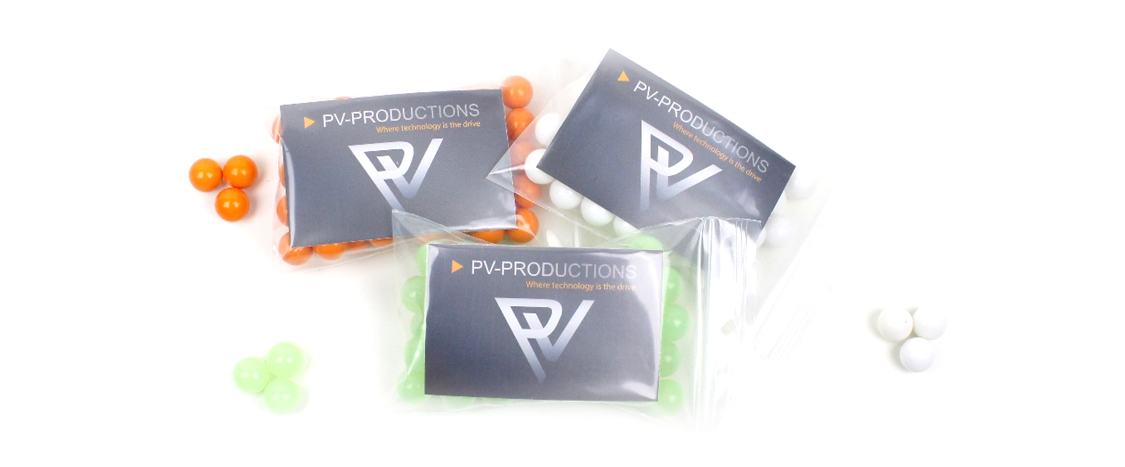 GBC 34 Tilt Lift Workshop Module all over the world
Did you also build one of our GBCs yourself, with your friends or family? We would love to see and share it! Send us a picture or video via one of our social media channels
or get in touch via email
.
Already have some of the parts? Use the
Build this MOC
page to only show the parts you are missing.
Waiting for Inventory to load